The Cell Ministry is the base of the church structure. It is the tentacles that enhances the Church's growth as well as the members'spiritual, emotional and mental growth.
The Cell ministry is the basis of our Connect Groups which allows for a much more one-on-one interaction between members and helps to strengthen their relationship with the Holy Spirit.
A Connect Group is a small group of people within the church who meet regularly to establish a sense of community as well as interpersonal relationships.The interpersonal relationship model is the basis for
a vibrant Christian life and growth in the New Testament Church (Acts 2:42-47). For this reason, Connect Groups are the primary relational cell for connection to the church body at Moshia's Arena.
Connect Groups also allows for new members to be mentored, developed and enhanced to grow better spiritually.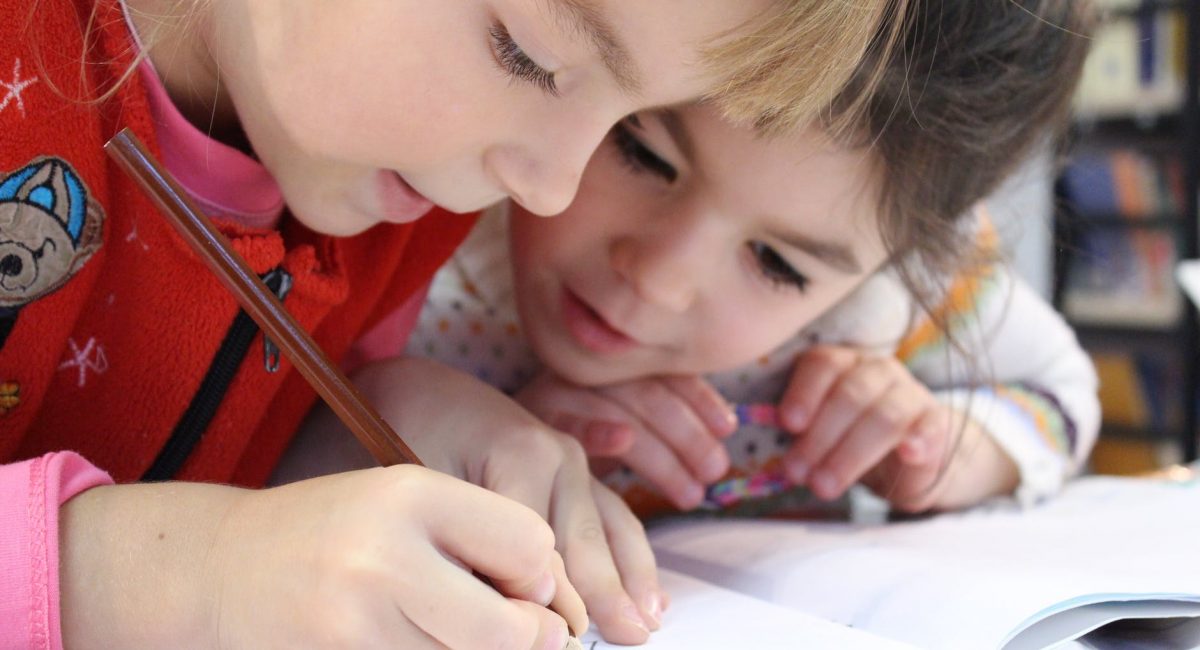 Our Connect Groups are guided by these core values of "CARE"
Caring – Small groups give people the opportunity to show love to each other easily compared to when they are amongst a bigger lot.
Accountability – A smaller size enables us to keep each other awake by encouragement, motivation and warnings if required
Relationships – Smaller sizes encourages a better chance for building and developing personal relationships compared to when associating with a larger crowd
Exhorting – A smaller size will allow for exhortation, motivation and encouragements amongst individuals
We want to be a church where it is easy to make friends and establish relationships that help to enrich our lives and nurture our faith because we believe that it is in sharing the life we have in Christ with other people that we find true joy which is the main essence of Connect Groups.
Interested in going on a mission trip with Us?