Moshia's Arena is a Family Oriented Deliverance and Healing Ministry set in the heart of Maryland, USA that has been established by Pastors 'Kayode and Dola Akintade; not only to heal wounded hearts but to also help people discover and fulfill their divine potentials
We look forward to receiving you into this wonderful family of God. May you be richly blessed and never be found wanting in the kingdom of God in Jesus name Amen.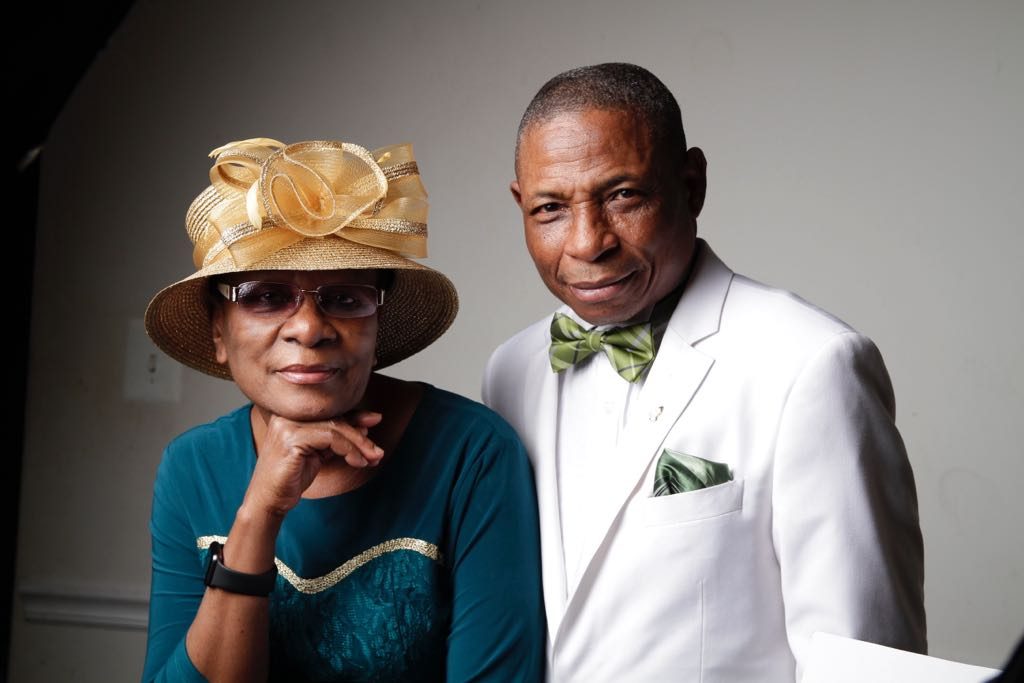 These are our Statements of Faith:
1) We believe that the Holy Bible is the inspired and infallible word of God and is the basis for our faith and fellowship (2nd Timothy 3:16)
2) We believe that there is only one true God and He is eternally existent in three persons: God; the Father, God; the Son, God; the Holy Spirit (Ephesians 4:5-6, Matthew 3:16-17, John 14:11)
3) We believe in the deity of Christ (John 1:1-4, John 10:30, Hebrews 1:1-5)
a) He was born of a virgin (Matthew 1:18-5, Luke 1:30-35)
b) He was conceived by the Holy Ghost (Matthew 1:18-20, Luke 1:30-35)
c) He died on the Cross of Calvary (John 19:30-35
d) He rose again from the dead bodily (John 20:25-29, Luke 24:36-40)
e) He ascended into heaven bodily (1st Thess 4:16-17, Matthew 24:29-30)
4) We believe that the way to salvation is by personally confessing the Lord Jesus Christ as your personal Savior and Lord (Romans 10:9)
5) We believe in the Baptism of the Holy Spirit and that when an individual receives the Holy Spirit, he receives divine enablement for Christian service and witness (Acts 1:8, Acts 4:5-12, Acts 10:44, Acts 19:1-6, Acts 3:1-26)
6) We believe in the sanctifying power of the Holy Spirit (1st Corinthians 6:11)
7) We believe in Divine healing as provided by the Lord Jesus Christ (1st Peter 2:24)
8) We believe in the ordinances of the Church i.e. Baptism by immersion and the Lord's Supper.
9) We believe in the rapture of the Church and the Second Coming of Christ, to usher all believers into the Marriage Supper of the Lamb (1st Thess 4:16-17, Matthew 24:29-30, Acts 1:11)
10) We believe in the Millennial Reign of Christ