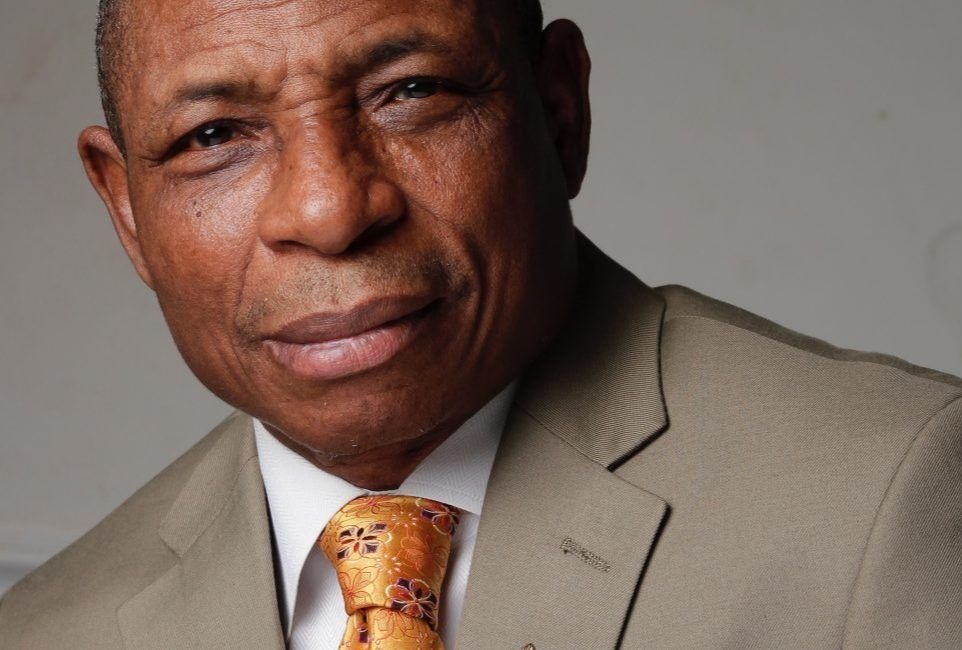 'Kayode Akintade (popularly known as PK) is the Founder and Senior Pastor of Moshia's Arena. He is a Teacher, Prophet, Coach and an highly anointed Healing and Deliverance Minister who empowers people to achieve their dreams and fulfil their God given potentials. His anointed teachings, deliverance meetings and training sessions has transformed lives and empowered people of different backgrounds to rise to higher levels of fulfilment.
With over 30 years in ministry, PK is committed to bringing he good news of Jesus Christ to people all over the world thereby empowering people to achieve their God given destinies through the teaching of the Living Word.
A much sought-after Inspirational and Empowerment Coach as well as best-selling author. PK is known for hi unique gift of teaching the Word of God with great clarity and boldness thereby working to bring out the best in people through the inspired power of the Holy Spirit.
PK and his wife; Grace are blessed with children and grandchildren.
PK is a highly anointed Healing and Deliverance Minister, an Inspirational and Empowerment Coach as well as best selling author.
pkakintade@moshiasarena.org
334 Brock Bridge Road, Laurel, MD 20724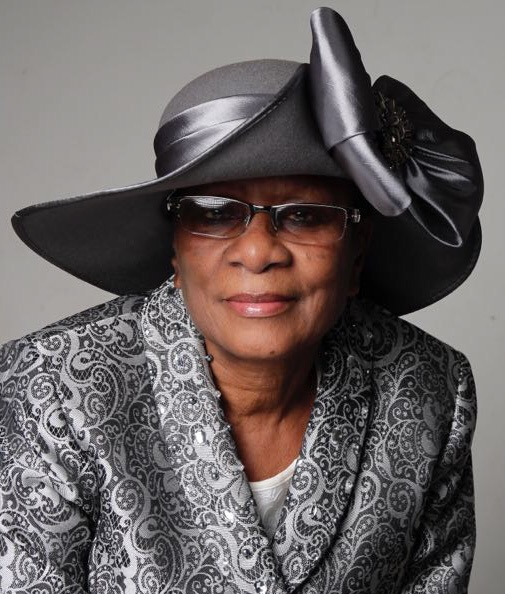 Grace Akintade is a spiritual leader, Minister of the gospel and a woman of prayer with a deep insight into God's word. She is married to Kayode Akintade, and together they co-pastor Moshia's Arena. Pastor Grace's commitment to helping others is evident through her lifestyle of service. She founded the Ezer ministry; an outreach ministry that empowers women and help them establish their divine purpose on earth. She frequently hosts prayer meetings, summits, retreats, workshops, conferences and other events that empower women. With a passion for children and women, she also founded The Sarah Network; a prayer platform committed to reaching out to women experiencing marital challenges especially in the areas of child bearing.
Pastor Grace has a heart for restoring family relationships and providing inspiration. Above all of her accomplishments, she considers supporting her husband in ministry, and raising God-fearing children her primary purpose and greatest accomplishment. As a mother of four and a grandmother, she firmly believes that the best way to raise a child is to be an active role model who demonstrates the love of God.
Pastor Grace is a Spiritual leader, a Minister of Gospel and a Woman of prayer with a deep insight into the Word of God. She is a relentless giver with a passion for Children and Women as well as an advocate for Women Empowerment which is one of the reasons why she started The Ezer Ministry and the Sarah Platform.
pgakintade@moshiasarena.org
334 Brock Bridge Road, Laurel, MD 20724