AGFAM Teens Leadership & Development Center
The teenage years are some of the most sensitive and important part of a person's life. Peer pressure is a constant and teenagers are always battling with not only their emotions and thoughts but also their psyche therefore feeling known, important and loved will not only change their outlook to life, it will determine how the remaining parts of their lives will go.
At the Teenage Leadership and Development Center, these young leaders are thoght not only to believe in themselves but to become assets to their generation and the world at large.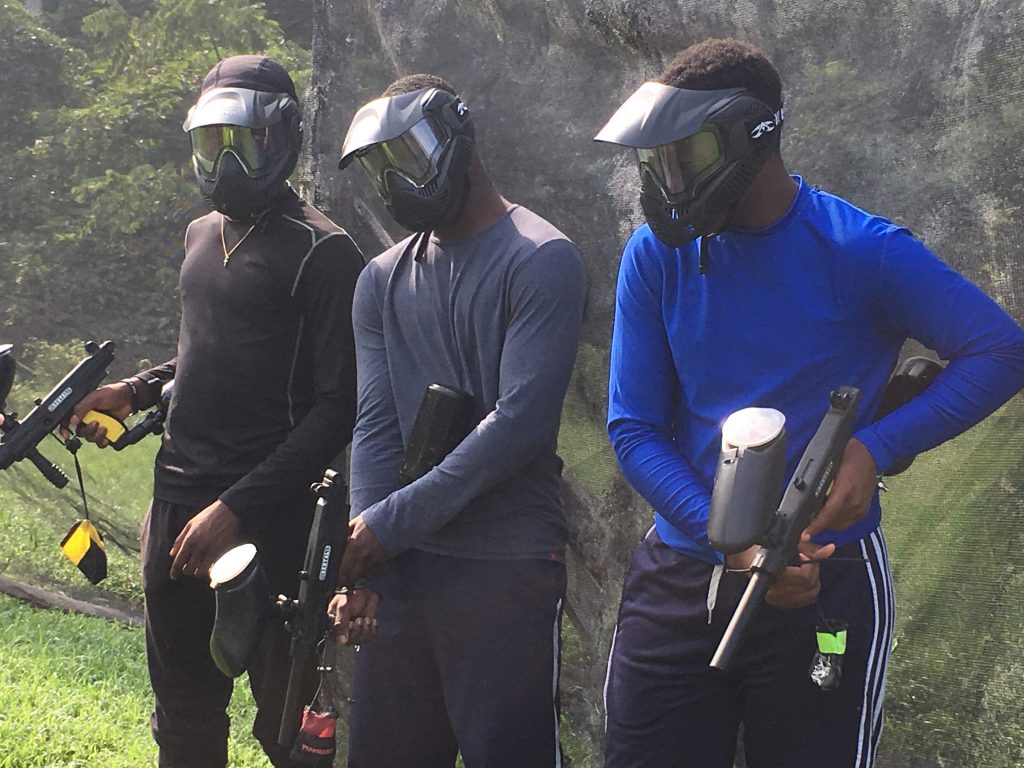 Interested in going on a mission trip with Us?